Avalanche Safety
1/19/2020
Over the past few weeks, Canada has been recieving significant snowfall across the country. Snow safety education is the best way to prepare skiers for travel in off-piste environments inside and outside of ski area boundaries.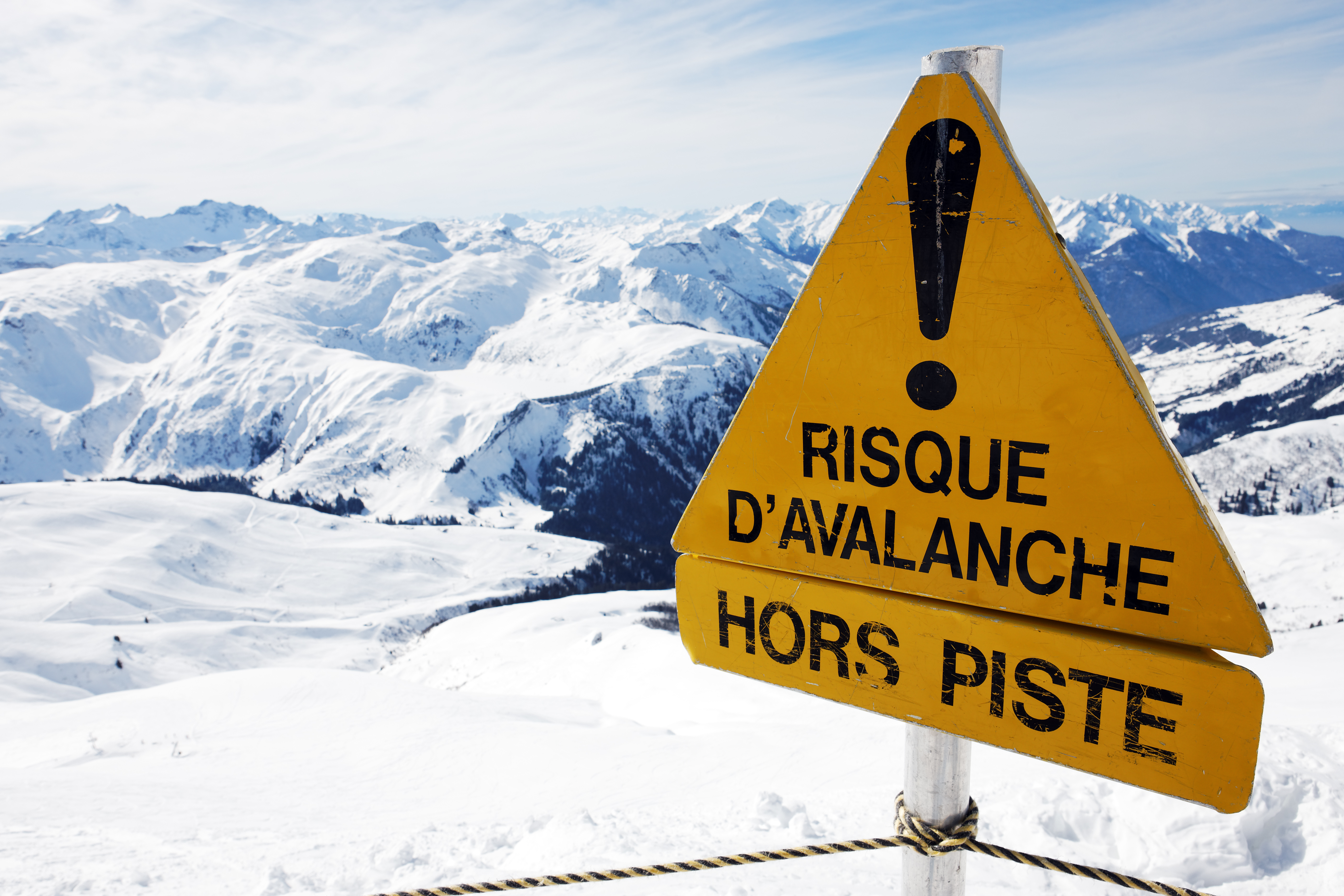 Avalanches are the most significant threat to the safety of anyone recreating in an uncontrolled mountainous country during the winter months. Avalanches can occur within a ski area boundary or outside the ski area in the backcountry. It's important to understand the risk that comes with skiing in an uncontrolled environment. The majority of avalanche victims trigger the avalanche that injures or kills them. It's important to complete Avalanche awareness training ahead of skiing in off-piste terrain.
In North America, in general, all trails, groomed or ungroomed, within the ski area boundary are controlled for avalanches and are considered safe to ski. In Europe, groomed trails are called pistes. If a person leaves a groomed trail or piste, they are entering an uncontrolled environment, off-piste, which may or may not have had avalanche work completed. In Europe, ski areas do not take responsibility for ensuring that the off-piste areas within the ski area boundary are safe to ski (BRASS Foundation).
Snow avalanches occur when a combination of factors come together to cause the bond within the snowpack or between the snowpack or between the snowpack and the ground to weaken to the point that the snowpack can no longer hold itself together (Parks Canada Avalanche Information).
These factors include:
The amount of snow accumulated on a slope
The steepness of the slope
Changes to the snowpack caused by wind, sun, temperature and precipitation.
GET THE TRAINING
Following a curriculum designed by Avalanche Canada, through both classroom and outdoor field sessions AST Level 1 and Level 2 courses provide instruction on how to:
Identify terrain - how terrain choices and changing weather can impact your safety
Understand the conditions and factors that cause avalanches
Plan and carry out a backcountry or off-piste trip with a group safely
Understand and use Public Avalanche Forecasts and the Avalanche Terrain Exposure Scale
Carry out a companion rescue
Use appropriate travel techniques when travelling in avalanche terrain and how your actions can impact the safety of the other groups.
Learn how to provide first aid to an injured member of your party by keeping your skills current.
Continue to learn about avalanche safety and best practices by studying accident reports and taking refresher classes.
To find a course locally in Canada visit Avalanche Canada.
FOR MORE INFORMATION ON AVALANCHE TRAINING AND AWARENESS VISIT:
Avalanche Canada: https://www.avalanche.ca/training
Parks Canada Public Avalanche Information: https://avalanche.pc.gc.ca
Avalanche Report - International Avalanche Information & Education: https://avalanche.report/education?lang=en
BRASS Foundation: https://brassfoundation.org/
Know Before You Go: https://kbyg.org/#home