ACA LTAD 3.0 Team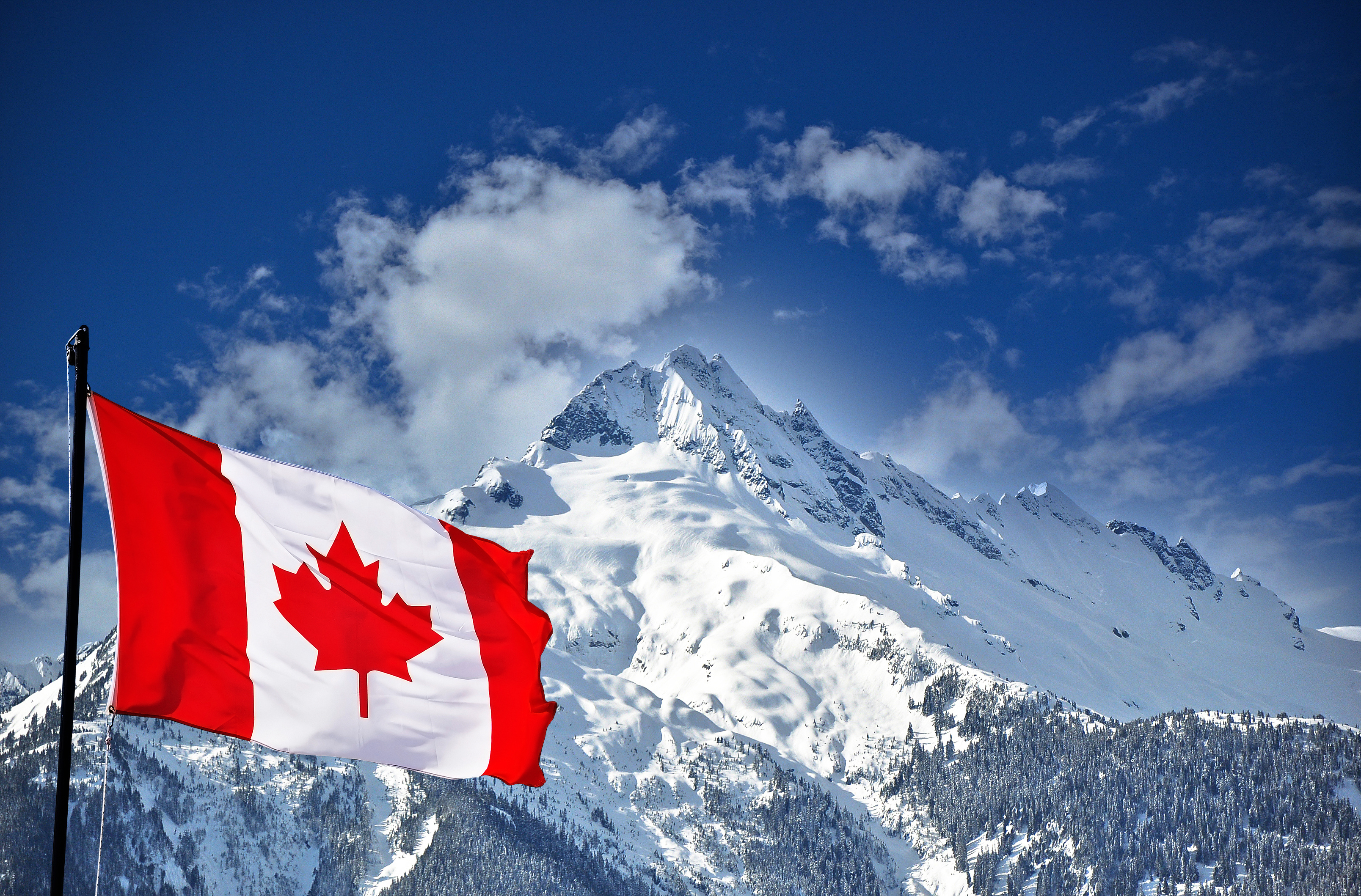 ACA LTAD 3.0 TEAM
Since the 1956 Olympic Winter Games in Cortina, ITA, where Lucille Wheeler won the bronze medal in downhill to Erik Guay's esteemed career we are proving to the ski racing world we can be amongst the best. Since our first Olympic medal, Canadian ski racers have been inspiring and supporting the next generation. Anne Heggtveit, the winner of Canada's first ever Olympic gold medal in alpine skiing in the women's slalom at the 1960 Olympic Winter Games in Squaw Valley, California, shares some great advice for all developing Canadian ski racers and key stakeholders.
"I would tell them to aim for the top. Go for the gold. It takes determination and hard work. But you can do it. If that is really what you want to do and you've got the talent, you can get there with hard work," interview by Jeremy Freeborn with Anne Heggtveit for The Canadian Encyclopedia (2014).
This new ACA LTAD 3.0 website produced under the leadership and direction of Jennifer Stielow in conjunction with an LTAD working group, consultants and critical partners proves that we have not only produced world-class ski racers; but world-class race venues at world-class ski areas, world-class ski clubs, race organizing committees, officials, volunteers, coaches and world-class development pathways as presented within this long-term athlete development plan. The ACA LTAD 3.0 is aimed at educating all key stakeholders involved in the development of our next Canadian ski racing heroes.
Alpine Canada would like to thank all of our partners, previous ACA LTAD writers, editors, contributors along with our current contributors for their time and efforts put forth on this project, many of which were volunteer hours. Their passion, determination and burning desire to become the best in the world as Canadians are displayed in each section of the ACA LTAD 3.0 site. We wish to salute our dedicated and hardworking Canadian ski racing community, your dedication and passion for the sport of skiing inspire us!
GO CANADA GO!
Jennifer Stielow, M.Sc., Senior Manager Coach Education & Editor in Chief ACA LTAD 3.0, Alpine Canada Alpin
---
ACA LTAD 3.0 Contributors
Jennifer Stielow, M.Sc. - Editor in Chief ACA LTAD 3.0*
Johnny Crichton, BC Alpine*
Eric Prefontaine, Ski Quebec Alpin*
Kip Harrington, Alpine Ontario Alpin*
Dusan Grasic, Alpine ACA*
Martin Rufener, Alpine ACA
Matt Hallat, Para-Alpine ACA
Mark Newton, Para-Alpine ACA*
David Ellis, Ski Cross ACA
Stanely Hayer, Ski Cross ACA
Sead Causevic, Ski Cross ACA*
Lauren Kucera, Ski Cross ACA*
Dr. Stephen Norris, LTAD Expert Consultant Alberta Sport Connection*
Dr. Matt Jordan, Sport Science & Injury Prevention Consultant CSI Calgary*
Dr. Colin Higgs, Sport for Life Consultant
Carolyn Torno, Sport for Life
Frank van den Berg, Mental Performance Consultant CSI Calgary
Ashlie Avoledo, Consultant Safe in Sport policies ACA
Andrew Lambert, Strength & Conditioning Consultant
Amy Bender, Sleep & Regeneration Consultant Centre for Sleep
Kelly Drager, Nutrition Consultant CSI Calgary
Josee Rochon, Translation
Ken Read, Consultant
Jade Weatherall, ACA LTAD 3.0 website graphics & images editor
Lisa Dornan, Director of Communications and Brand
Malcolm Carmichael, Images
Matt Campbell, Images and graphics consultant
Michael Colligan, Graphics Consultant
Nick Bass, Consultant
ACA Current athletes and Alumni families
ACA Staff coaches (alpine, Para-Alpine & Ski Cross)
Club and local race photographers
Provincial and Territorial Sport Organizations
CSIA
CADS
CSA
*ACA LTAD 3.0 revision working group