CAST athlete James Crawford (2021 season) Photo - GEPA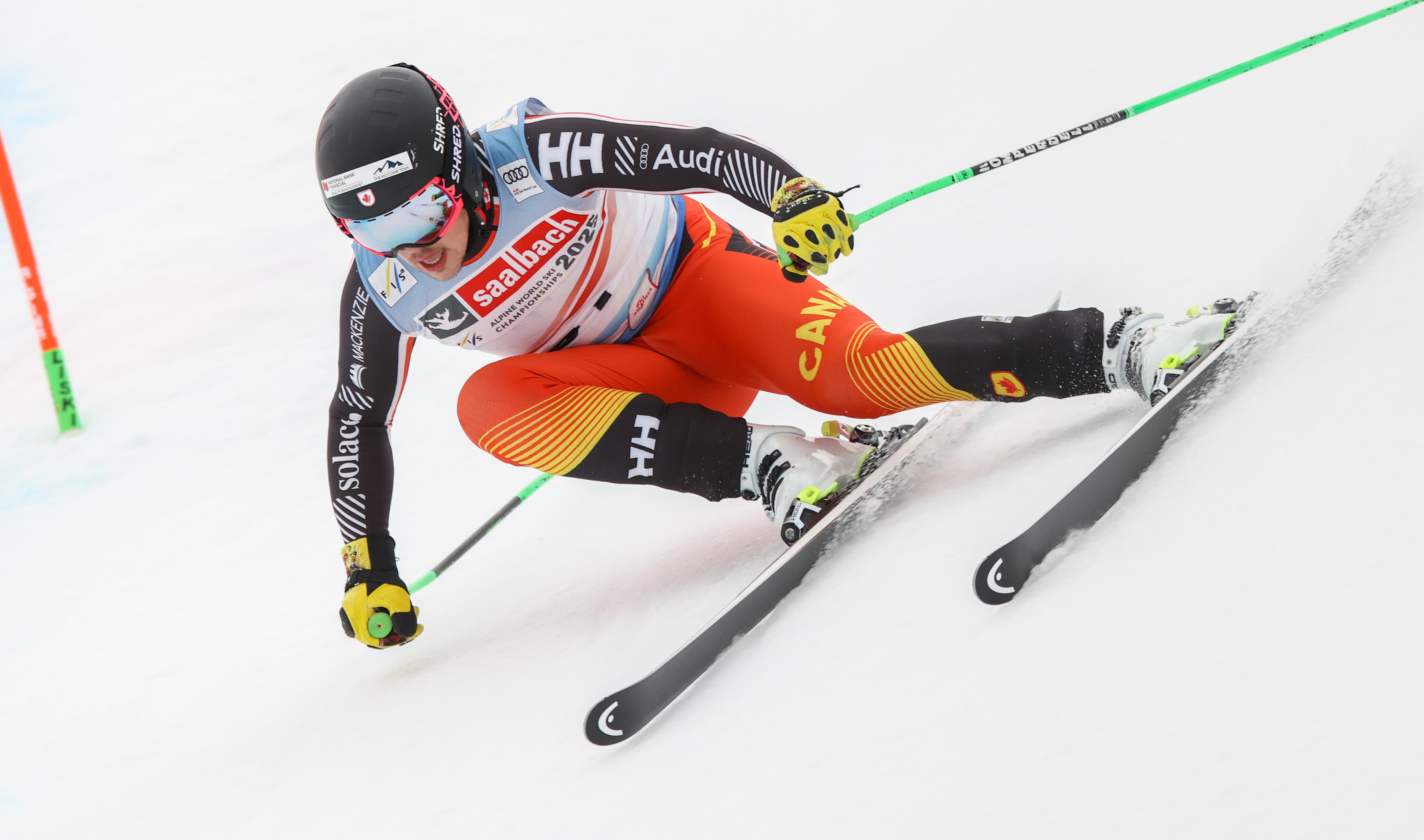 ACA Skills Combine
ACA is excited to launch the first skiing skill and fitness Combine as an element of the U16 National Championship in Mont Tremblant, QC. The ACA Skills Combine intends to reemphasize the importance of executing fundamental skiing and physical fitness skills identified within the new athlete development matrix (ADM). The identified skills for the U16 National Championship Skill Combine do not include all skills listed within the ADM, just a select few.
The new ACA Skills Combine emphasizes the skill proficiencies required at elite levels of ski racing while increasing awareness of the necessary physical fitness attributes that significantly contribute to long-term ski racing success. The ACA Skills Combine also provides critical information to coaches, enabling them to design training programs effectively.
A critical aspect of practical assessment is presenting results to quantify training progress and assess training effectiveness. The coach can use the results from the ACA Skills Combine to design better training programs to improve ski racers' skills and abilities to assist them in reaching the highest possible level of ski racing success.
ACA intends to provide education, leadership and support to coaches and athletes regarding tracking results over time in collaboration with the provinces.
An event hosting guide along with results reporting templates will be available in the coming weeks ahead of the event.
Please reach out the Jennifer Stielow with any questions at jstielow@alpinecanada.org.
RESOURCE DOCUMENTS
ACA Skills Combine PDF (English)
ACA Skills Combine PDF (French)
ACA Skills Combine ROC Operations Manual (English)
ACA Concours d'habiletés U16 - Manual des activités du COC (French)